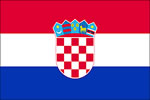 Croatian, Za vise informacija na hrvatskom jeziku, molimo kontaktirajte Tamaru, tamara@homeinleiden.nl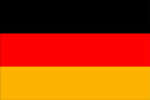 German, Wenn Du weitere Informationen auf Deutsch brauchst, wende Dich bitte an Dorothea, dorothea@homeinleiden.nl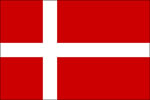 Danish, For mere information paa Dansk kan De kontakte Heidi. ckb.hw@wxs.nl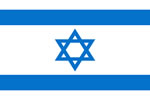 Hebrew, michalstup@hotmail.com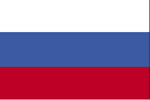 Russian, u.jurik@yahoo.com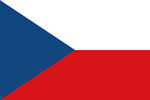 Czech, Pro více informací v ceském jazyce kontaktujte prosím eva.pentel@seznam.cz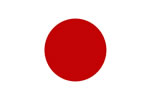 Japanese, mari@homeinleiden.nl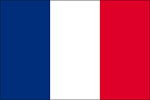 French, Pour plus d'informations en français, vous pouvez contacter Claire Caron sur clairecaron@hotmail.com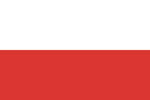 Polish, Po dodatkowe informacje w jezyku polskim kontakt d.tomkiewicz@gmail.com or lidiacichocka@op.pl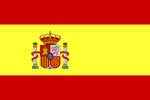 Spanish, Si quieres más información en castellano, no dudes en ponerte en contacto conmigo, Laura laura@homeinleiden.nl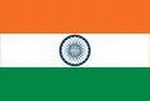 Indian, Please contact Rippy at rippy@homeinleiden.nl if you'd like help in Hindi or Punjabi.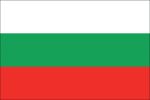 Diana Jekina, djekina@hotmail.com.
About us
Pregnancy and Birth
Childrens Health
Childcare
Schools
Learning Dutch
Previous Homepages
FAQ: Moving to Leiden
Oegstgeest
Museums
Playgrounds
Parks
Cafes and Restaurants
Getting around
Hotels and B&Bs
The library
In this section I describe two aspects of children's healthcare here in the Netherlands . I'm aiming in this section to steer you through things and show you where to go for more information. It's as exhaustive and as accurate as I can make it (thanks to my local clinic and several friends' advice), but also based on my own experience of escorting my children to innumerable doctors and clinics. I would really welcome feedback of any kind, and please tell me (at alice@homeinleiden.nl) if you find gaps or inaccuracies.
The first part describes preventative care up to age twelve, funded and (indirectly) run by the Dutch state through the GGD ( gemeenschappelijke gezondheidsdienst , meaning community health service) . The GGD has a network of consultatiebureaus , in British English 'clinics', to which your infant will be invited at regular intervals in its early years for immunisations and monitoring.
The other part is about curative care; when your child is ill, injured or otherwise needs help. This part is briefer, as it is covered extensively in many other expat resources. It may have more gaps, mainly because my brood has, on the whole, been reasonably healthy up until now, but should give you an idea of how things work.
I've suggested two routes through this section, one through the preventative side, starting here, and the other through the family doctor part, starting here. Alternatively you can hop about from page to page via the section map . Finally - just to clarify - I use he and she in this section indiscriminately and with no hidden meanings; it's just easier than using s/he, his/her etc. all the time.
Baby/Toddler Groups
Vogelwijk Playgroup
Oegstgeest Family Life
Classes and Sports
Photo Gallery
Vrouw Kind Centrum
Shops
Find a Babysitter
Dutch Etiquette, Festivals and Traditions
Greener Leiden Living
HIL Top Tips
Expat Centre Leiden
Useful Links