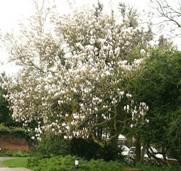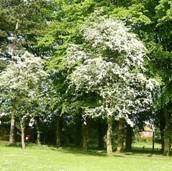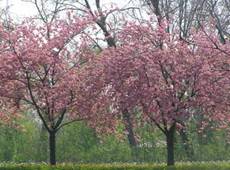 Is it just me or are the children only at school for about five minutes this month? On the plus side, everything is looking 'so green, so green, so green' and the weather finally seems to be taking a turn for the better. The old English saying 'Cast ne'er een clout 'til May be out', which means don't discard your warm clothes until the end of May, because you never know, has been very true so far - children all over Leiden in woolly-jumper-and-flip-flop combos as their parents keep their options open.
To add a gratuitous bit of Dutch culture: the very famous and wonderful Dutch poet Herman Gorter (1864-1927) wrote an epic poem entitled Mei - for a bit of beautiful Dutch to help our integration, here are the first four lines, which could refer very aptly to Leiden.
Een nieuwe lente en een nieuw geluid:
Ik wil dat dit lied klinkt als het gefluit,
Dat ik vaak hoorde voor een zomernacht,
In een oud stadje, langs de watergracht...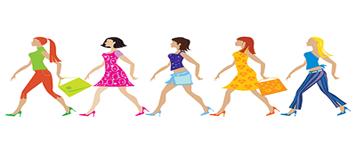 Bring a bag of clothes you no longer love
Swap them for items you'll adore!
When? Tuesday 1 st June, 8pm
Where? Pancrat Buurtcentrum, Middelstegracht 85
What is it? A clothes swop for grown ups!
This is HomeinLeiden's second swish, following the fabulous one in the autumn at the VKC, and is organised by the wonderful Jill. She says:
In order to take part in the swish, we kindly ask you to bring along good quality ladies clothes suitable for the spring /summer season. The items can be something that you no longer wear or perhaps that you bought and have never worn - we've all got something like that in our wardrobe. Why do we do it to ourselves, spending money on things that we never wear? But that is the great thing about swishing because it is your chance to say goodbye to those items of which you have tired but you know others will desire, and in return you get to freshen up your wardrobe with new and exciting designs for free ! That is the best bit, it is for free!
Wine and refreshments will be available of course, and any edible contributions much appreciated! Bring your friends and let's make a fab evening of it!
If you would like to come along, (or even would like to donate some clothes but not come yourself), and for any additional information, please contact jill@homeinleiden.nl.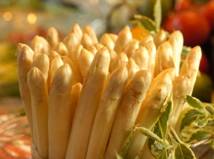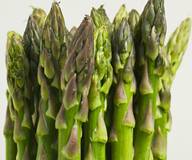 The Dutch love affair with asparagus is evident all around at the moment, as restaurants have 'asperge menus' (asparagus ice cream, anyone?). Most of the asparagus eaten is white, which daunted me to begin with - but in fact it's very yummy. Traditional dishes include serving it with ham, chopped egg and hollandaise, or have a look at http://allrecipes.nl/recepten/label-1787/witte-asperges-recepten.aspx for more ideas. Green asparagus is still my favourite, and can be very cheap in the market on Saturdays - sometimes the cheapy stall by Vooraf en Toe has slightly off-shape ones by the kilo. For consistent, good quality and value asparagus however, buy it from the mushroom stall just along from the Gemeentehuis. Asparagus is remarkably child friendly, especially when they can dip it in butter.

On the 29 th May, 10.00-15.00, there is the annual bazaar at the Vrije school Mareland. This is a lovely event with loads of things for children to do and buy, and kabouters a-plenty! See the website for more details.