Once upon a time in Leiden. two women called Harriet and Tanneke had the idea of setting up a website and an organisation called Home in Leiden. This year, HomeinLeiden will be celebrating its 6 th birthday, and we are very proud of what it has become! A central point of information, a springboard for countless new initiatives, businesses and events, and a way of bringing the wonderful and diverse international community of this beautiful city together. We are so grateful to all those who have helped us along the way, and to everyone who has helped us along the way with their ideas, time, energy and effort. We will be celebrating with a dinner for the long-term volunteers and a festive event with a speaker on the 26 th of June - everyone is welcome!
To celebrate, and now that we have the super efficient Carolyn on the team, HomeinLeiden is planning to start regular evening workshops and talks. These will be enjoyable relaxed evenings with speakers such as life coaches, child psychologists etc. sharing their expertise with us, and will also be an opportunity to meet new people and have a drink together!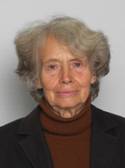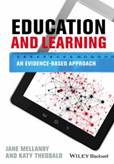 To mark our 6 th birthday, the first of the talks will be on 26 th June from Dr Jane Mellanby of Oxford University, who has been kind enough to agree to come over and give a talk on How do kids (and adults) learn? What really matters? She will be sharing vital, practical advice and ideas from her hot-off-the-press book, Education and Learning - an Evidence Based Approach . Her book explores all aspects of learning, from children to the elderly, and covers topics such as technology, diet, learning to read, bilinguality and school choices. There will be festive drinks and plenty of opportunity to meet new people - it should be a really enjoyable evening for all involved! More details to follow soon. so watch this space.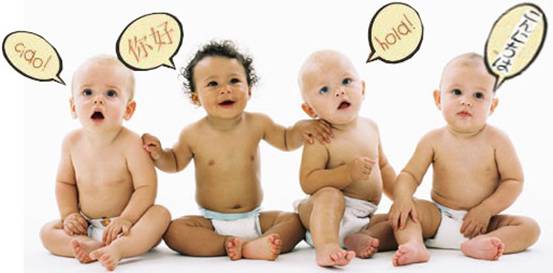 HomeinLeiden has a new project in the pipeline - a series of leaflets designed to help guide and support the parents, families, friends and schools of bi- and multi-lingual children. We're being advised in this by the language departments of both Amsterdam and Utrecht universities. More on this later, but we've also been asked to participate in research projects that they are running: one needs toddlers, the other children aged 7-10. It's so important that we all help with this sort of research, as it's our children who benefit in the long term from increased understanding of multilinguality! For those with toddlers, please do consider joining in, and if possible tell other parents about it! See poster for details: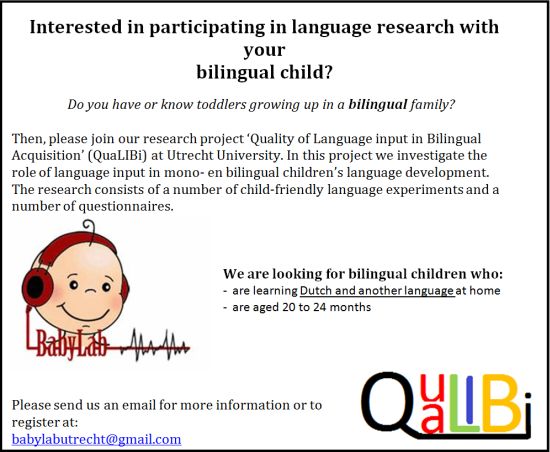 For those with older children:
Sharon Unsworth (of the wonderful website resource www.growingupbilingual.org ), Elise de Bree and Josje Verhagen are doing research into how children learn a new language, and comparing how monolingual and multilingual children do this. This has huge implications for schools in terms of the best ways to approach second (or third) language learning. If you think your school would like to participate, or if you would like to know more, please contact Elise de Bree on e.h.debree@uva.nl or contact me on harriet@homeinleiden.nl for a downloadable form.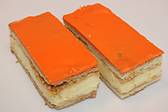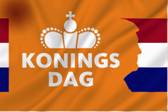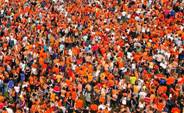 Many of you will be going away for the May vacation, but if you are not you will get to experience the mayhem that is. well, will now be. King's Day. I'm assuming we will be astonished in all the usual ways - at how much orange one human can actually have about his person, at how many orange-clad people can fit in one street, and how much plastic tat can be sold at the same time in said street. Potential anti-royalist sympathies aside, it's actually great fun, especially if you just go with the flow and don't try to go anywhere or do anything too ambitious, and if you enjoy either jumble sales (as I do) or drinking beer out of plastic glasses (as most of Leiden seems to).
| | |
| --- | --- |
| | Feel beautiful and confident when you take the time to enjoy the beauty that surrounds you. |
Leidenite Alison Hamilton Rohe of www.dailyoutfit.com has a great site where she writes about her explorations of the Netherlands - well worth visiting for tips for a great day out with the family! See website!